We have customized some t-shirts, Hoodie , legging, phone cover for our viewers and they are made in USA and comes with HIGH Quality. please check below we have given some design.
---
Here is the newest addition – Plant based masks:
To Buy – Click on the image.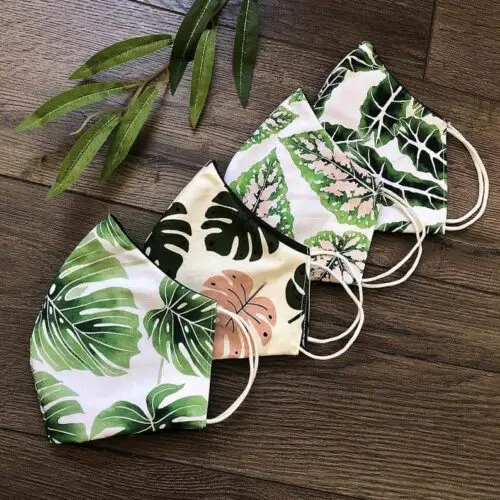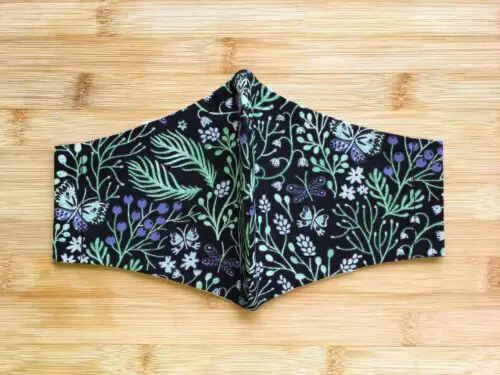 ---
SEPTEMBER ARRIVAL : 
Want to Buy T-shirt?
Directly CLICK ON THE IMAGE to Buy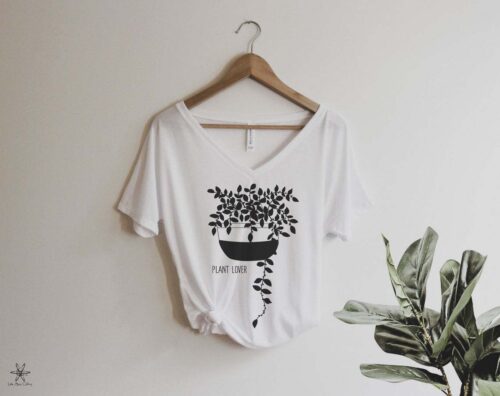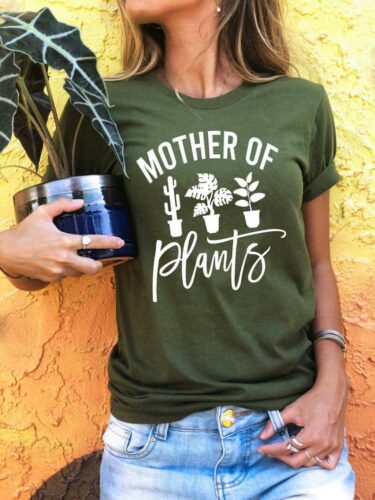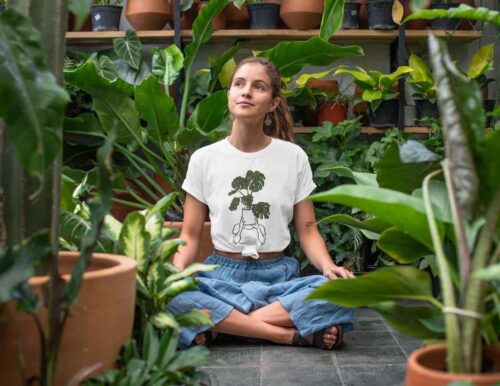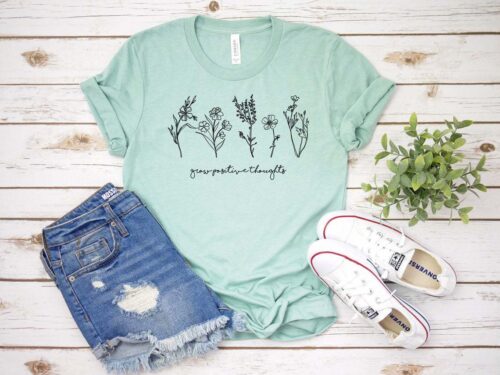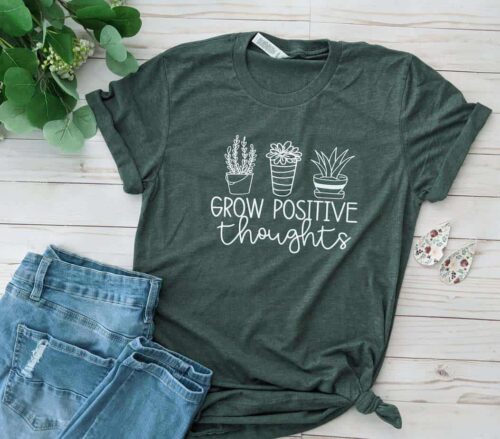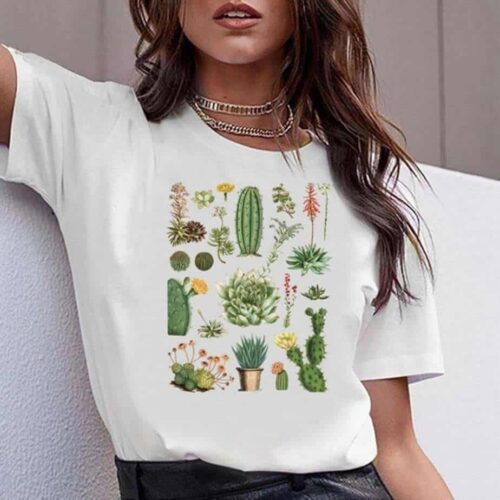 ---
AUGUST ARRIVAL :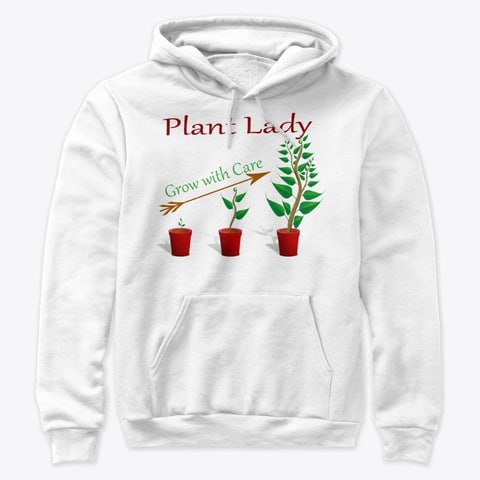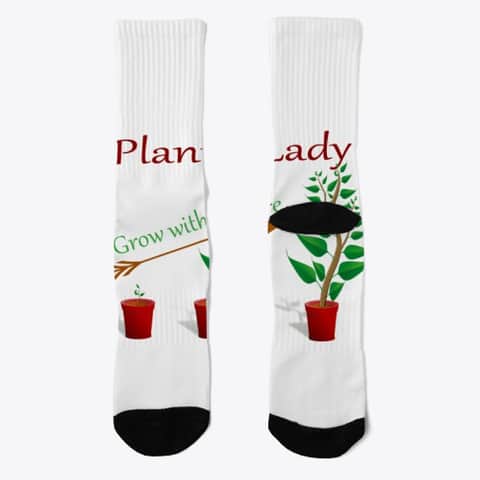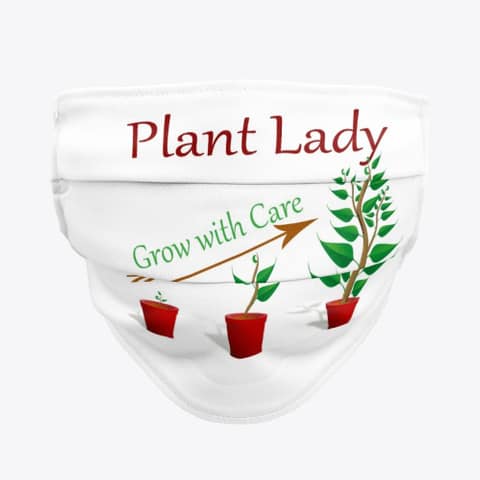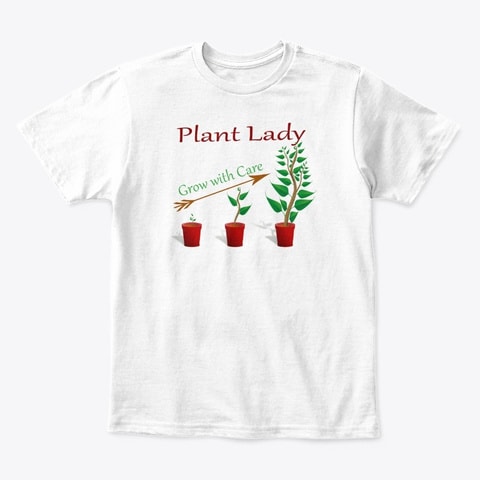 ---
JULY ARRIVAL :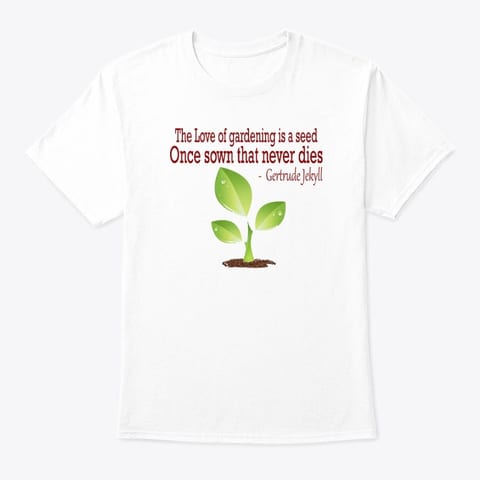 Check Price – The love of Gardening Tshirt
---
If you Want to Read About Plants Check Here – LotusMagus.com